and the thought of doing this for my entire life, its just the cat's cream.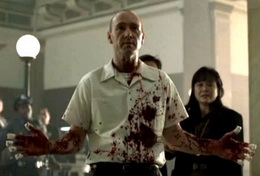 i could go on...
the respect i have for these actors come from their skill. how well they created meaning and emotion, how they told their story.


not from their looks, nor their fame. for when those are the reasons, it isnt respect, its s

imple admiration.